II International Conference
Current issues of cash circulation development
October 18–20, 2016
Saint Petersburg, Ambassador Hotel
​
Organizers
Organizational support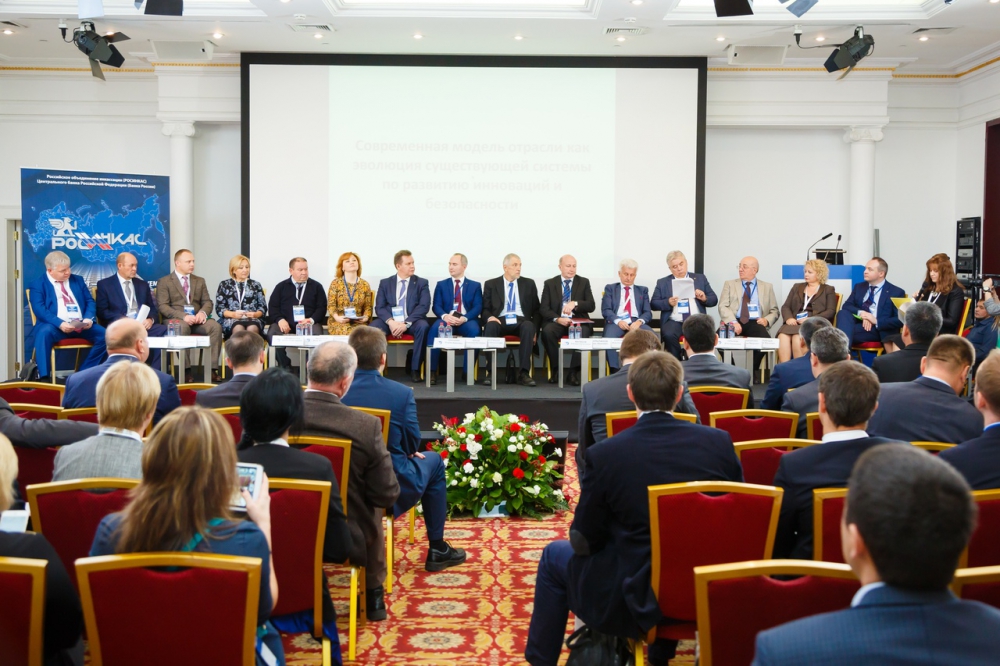 II International Conference «Current issues of cash circulation development» will be held October 18–20 in Saint Petersburg, Russia. Conference is organized by Cash&Valuables Management Association, Association of Russian Banks, The Association "Russia".
Discussion topics:
Strategic planning of cash industry
Security of cash and valuables, new technologies
Challenges and solutions in cash and valuables transportation
State and legal regulation of cash industry
Personnel skill development
Case studies of successful projects implementation
Competition in the industry
Cooperation against counterfeiting
Risk insurance
Program of visits:
«Yuzhny» Cash Center of the Central Bank of the Russian Federation
«GOZNAK»

JSC

, Money history museum in Peter and Paul Fortress
The Conference will be attended by the representatives of the Federation Council and State Duma, the Ministry of Foreign Affairs of the Russian Federation, the Central Bank of the Russian Federation, the Central (national) banks of the CIS states, the management of the key Russian cash handling companies, manufacturers of technical equipment for cash circulation and foreign experts.