III International Conference
Current issues of cash circulation development
June 19–22, 2017
Suzdal, GTK Suzdal
Organizers

Official Support

​

Organizational support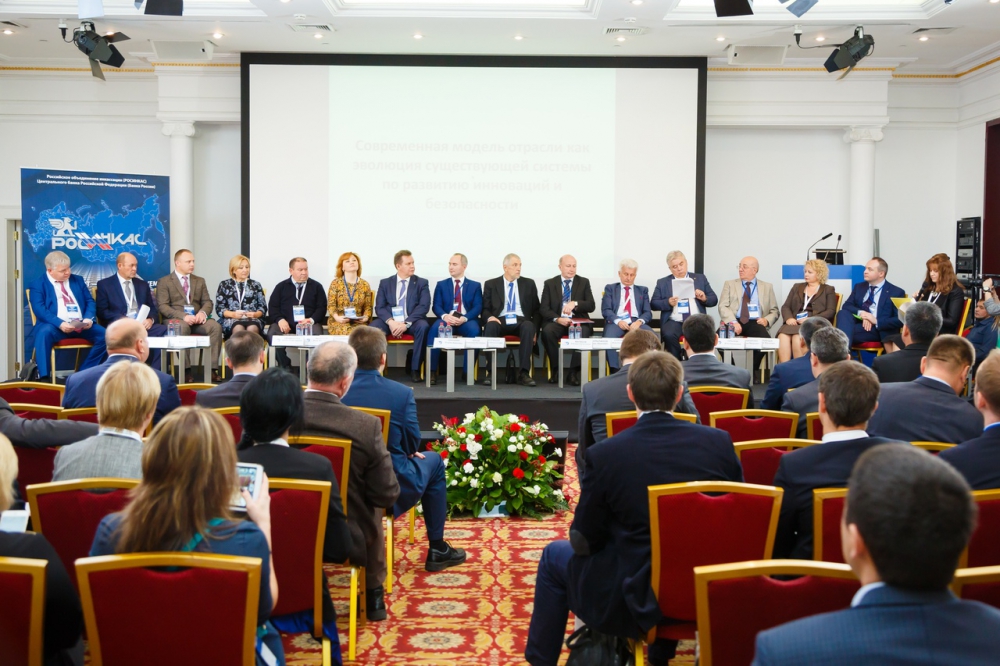 The III International Conference "Current issues of cash circulation development" will be held in June, 19-22 in the city of Suzdal, Russia. The Conference is organized by the Cash&Valuables Management Association, the Association of Russian Banks, and The Association "Russia".
Topics to discuss:
Legal regulation of cash circulation;
Innovative technologies in cash circulation security;
Cash and valuables transportation. Challenges and solutions;
New banknotes – new solutions;
Present-day models of cash circulation management: international experience
The Conference is supposed to be attended by the representatives of the Federation Council and State Duma, the Ministry of Internal Affairs of the Russian Federation, the Central Bank of the Russian Federation, the Central (national) banks of the CIS states, management of the key Russian cash handling companies, manufacturers of technical equipment for cash circulation and foreign experts.